Our Mission is to help you get into the best shape of your life!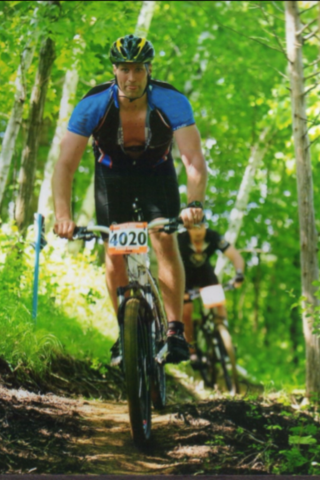 I have been training in the Twin Cites since 1999. The most rewarding aspect of my job is helping my clients achieve their fitness goals and reintroducing them to fitness. I have helped people of all ages and goals achieve a new level of fitness. I can help you with a complete strategy of Nutrition, Resistance Training and Cardiovascular exercise to achieve your fitness goals while maximizing your time.
Body Transformations: Weight Loss and Toning
With our expertise in Nutrition, Resistance Training, and Nutrition we can help our clients with weight loss and toning goals. We develop plans to fit around client abilities' and time constraints.
Cycle Conditioning:
We pride ourselves in competing in Mountain Bike racing. Along the way we have developed a training program that has yielded Mountain Bike race and series wins.